Alexandria Rehabilitation LLC would like to announce that we are official members of the Alexandria Lakes Area Chamber of Commerce! We look forward to many years of working with businesses around the area continuing to make this a great community to live in!
We would also like to thank members of the Alexandria Chamber Membership Team for visiting our office today! It was so wonderful to get the opportunity to meet you all and explain more about our specialty clinic and what we can do for you.
Stop by today if YOU would like more info on what we do! Our therapist would be happy to discuss your specific condition with you.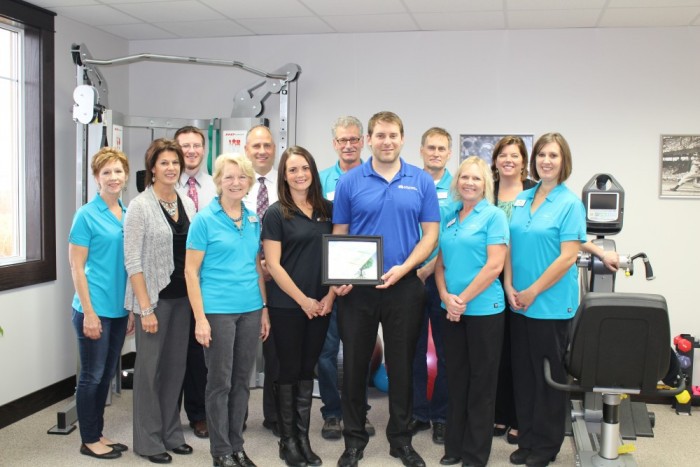 The following two tabs change content below.
Kendra is the Manager of Alex Rehab. She'd love to answer any questions about the clinic...shoot her an email at
[email protected]
!
Latest posts by Kendra Hartsell (see all)