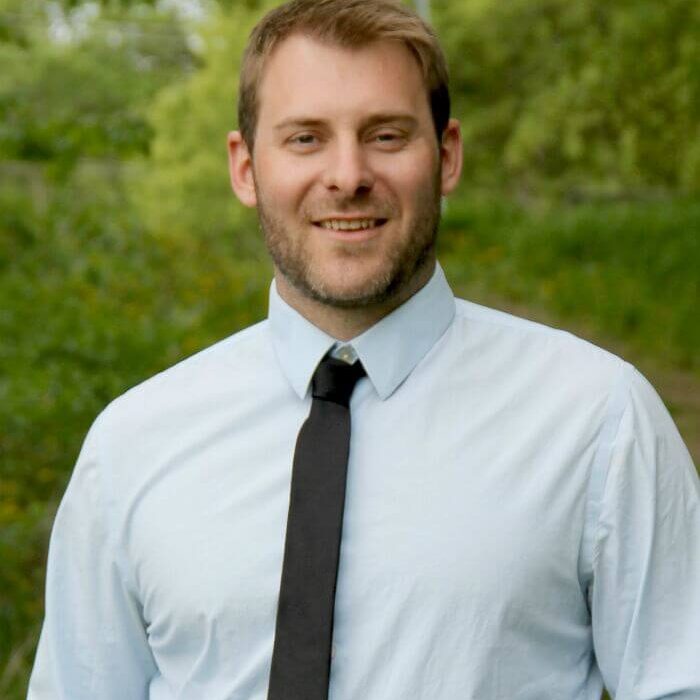 Meet Our Certified Hand Therapist
Amos Hartsell, OTR/L, CHT has over twelve years of experience in the specialized care of upper extremity rehabilitation, which includes shoulders, elbows, wrists, and hands.
Amos specializes in custom fabrication of splints and orthoses for the upper extremity. His training in this area includes the completion of an advanced specialty course in Edina, MN. He also has extensive training in scar and wound management, as well as tendonitis and neurological deficits.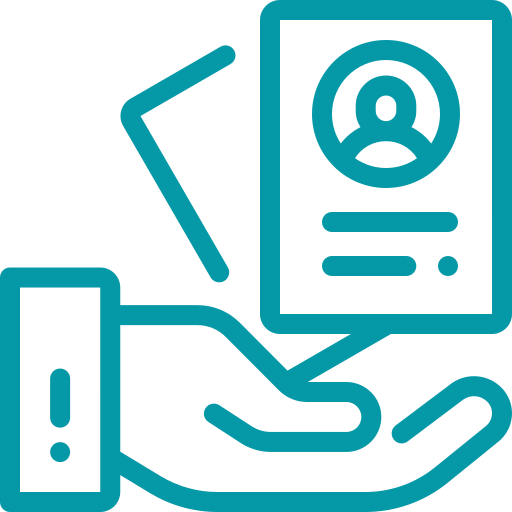 Learn More
Educate yourself about conditions, like tennis elbow and mallet finger, from our patient resources page.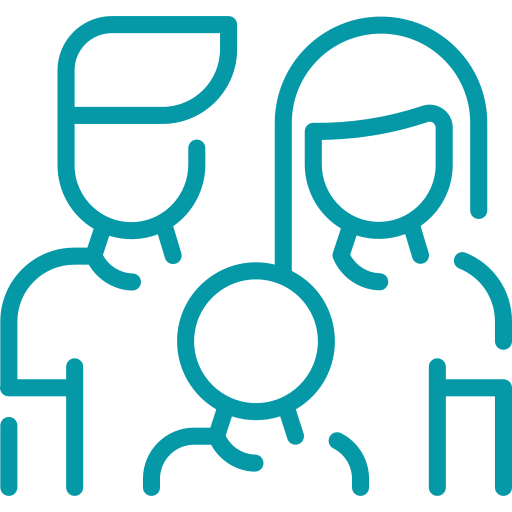 Get To Know Us
As Alexandria natives, we are happy to serve the community we grew up in.